During the early days of the swedish emigration In the 1840-1850 thies most emigrants left Sweden on sailings ships from swedish ports .Most of the ships where not regular passager ships .The journey could take between 8-12 weeks. However, there were already at that time bigger ships specialized in passenger traffic with hundreds of emigrants on board.
They were combined sail and steamships that passed from the British, German and French ports. They traveled quicker across the Atlantic than sailing ships and crossed the Atlantic in about 14-21 days. Even though they were both bigger and faster , they were not always safe. Several major disasters occurred during the 1840-1850's. one of the worst was the Hamburg-America Line
Austrias
fire on September 13th 1858.
The
Hamburg-America Line
had started its passenger traffic in 1847 with sailing ships but in 1857 supplemented it with steamers and purchased four new ships to operate the route from
Hamburg
to New York. In 1855 Hammonia and Borussia entered into service i, and in 1857 followed the sister ships Saxonia and Austria.
Austria was built on
Werft Caird & Company
(Caird & Co.) shipyard in
Greenock
in Scotland and launched June 23rd 1857.
She was 318
ft
and 2,684
BRT
, with three
masts
and
single screw propeller propulsion
.
The ship was built as a troop transport ship for the
British East India Company
. She was, however, an unlucky ship. Already on October 5th 1857, she was hit by a storm in the Bay of Biscay which killed a crew member .It severely damaged the ship which had to sail back to
Plym
outh
to undergo extensive repairs. On her second trip, she again encountered a storm both steam engines were badly damaged this time she must also return for repairs in Plymouth In May 1858 was taken over by the Hamburg-America Line and was deployed on the route Hamburg-New York
Passengers
On the quay in Hamburg where emigrant ships moored swarmed with people .Most of those who would sail with Austria came from different parts of the german speaking areas.There were no united Germany yet..Hamburg was an independent city state, and the provinces of Schleswig and Holstein belonged to Denmark...Some of the passengers came from different parts of the the
Habsburg empire
, a number of Americans who were visiting Europe were a also among the passengers. A dozen Scandinavians had also solved tickets in different price ranges.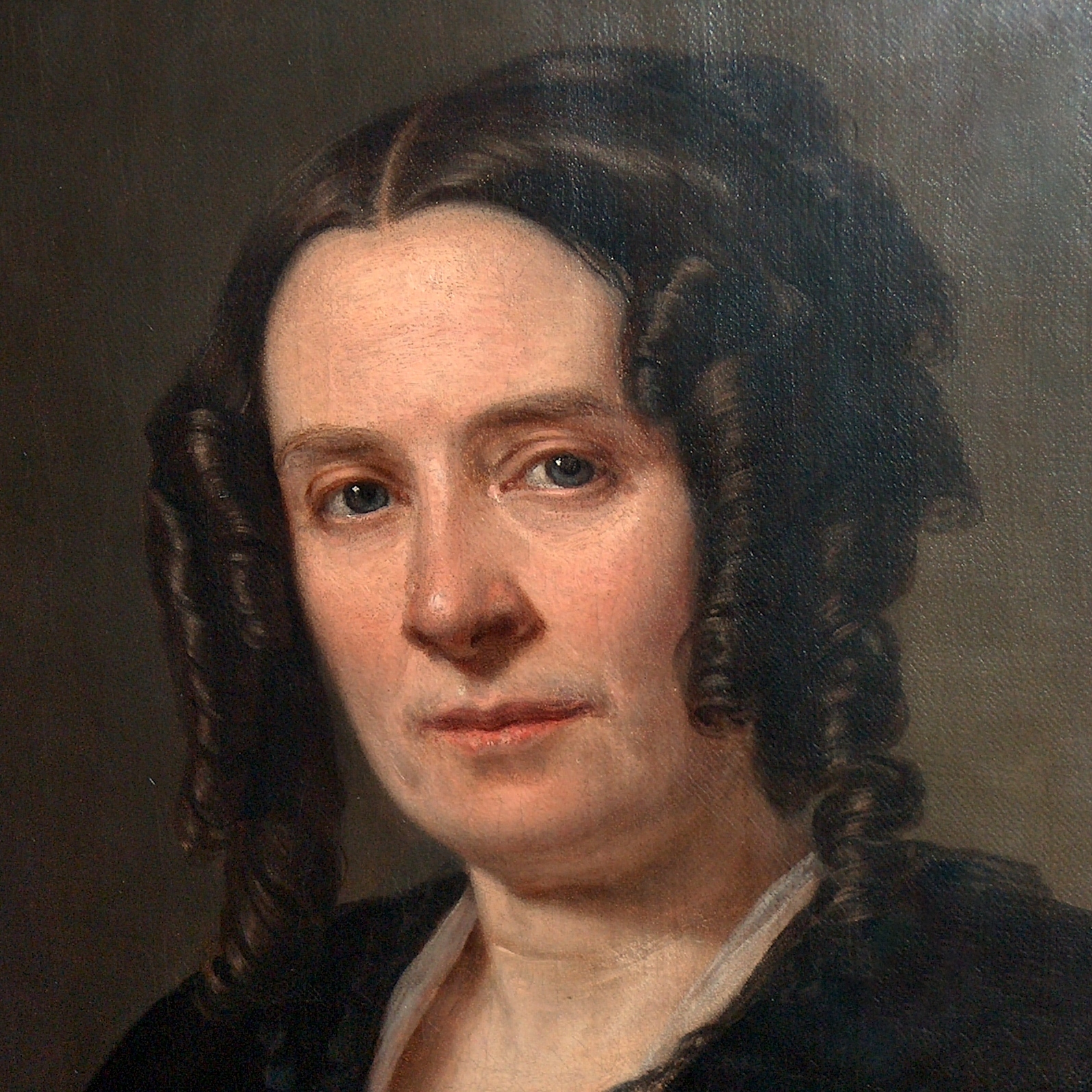 Henriette Wullf
and her friend and companion
Caroline Howith
from
Copenhagen
had allowed themselves first-class tickets .Caroline was a was a well-travelled single 54 year old sophisticated lady and a close friend of the writers
H C Andersen
and
Fredrika Bremer
.This would be Caroline's third trip across the Atlantic in 10 years. She had previously visited both the Caribbean and the United States with her brother and after his death, she decided to definitively emigrate and settle in the United States.
Two returning Swedish gold-diggers
Anders Viktor Lindstein
and his friend
John Holmberg
had bought tickets in the cabin class both men came from Västra Vingåker in
Södermanland
.They had visited friends and family and were now both on their way back to California .
Among the third class passengers were some other returning Swedish gold-diggers including
Swen Peterson
and
S.P. Swensson
from
Landskrona
area in
Skåne
.Swensson had married Peterson's sister
Olivia
and she was now following them back to USA. .The three siblings
Anders
,
Sven
and
Carolina
Nilsson
came from Kläckeberga in
Kalmar county
.They had early lost their parents Anders had became a sailor and was now returning to bring his siblings to USA. .From Söderhamn came
Charles Högqvist
who had been on a visit to his hometown Söderhamn in
Hälsingland
,with him followed the farmer
Lars Dahlström
from Söderala who decided to seek his fortune in America
Other Swedish passengers who had been home on a visit,
Charles Rosin
Rosin had already in his youth emigrated from
Kalmar
to America now he and 16-year-old son Charles Jr.on their way home to Richmond , Virginia after having visited relatives,
August Theodor Mankee
had visited relatives in Stockholm and was now on his way home to
Rock Island
, Illinois. Among the Scandinavians were also
Sven
and
Daniel Danielsen
who sailed to Hamburg from
Stavanger
. in Norway.
On August 31 all passengers were carefully recorded In the passenger lists
Austria sailed September 1, 1858 from Hamburg on her third trip to New York with about 538 people aboard passengers and crew under command of Captain FA Heydtman three days later she arrived in
Southampton
where additional passangers boarded .In the morning of September 4rd Austria steered out on the Atlantic The ship was estimated to arrive in New York on September 18th. Unfortunately most of those on board were never to arrive to their destination.